Learn more about this track
The Science track is mainly composed of the International Conference on 3D Immersion (IC3D). IC3D consists in a series of presentations (oral or poster) of the papers submitted by authors and accepted after double-blind reviews.
As for all previous editions, we expect IC3D to be technically co-sponsored by the Signal Processing Society of the IEEE, the "world's largest technical professional association for the advancement of technology", and we expect its proceeding to be archived in the IEEE Xplore Digital Library, thereby providing maximum visibility to the authors and their papers.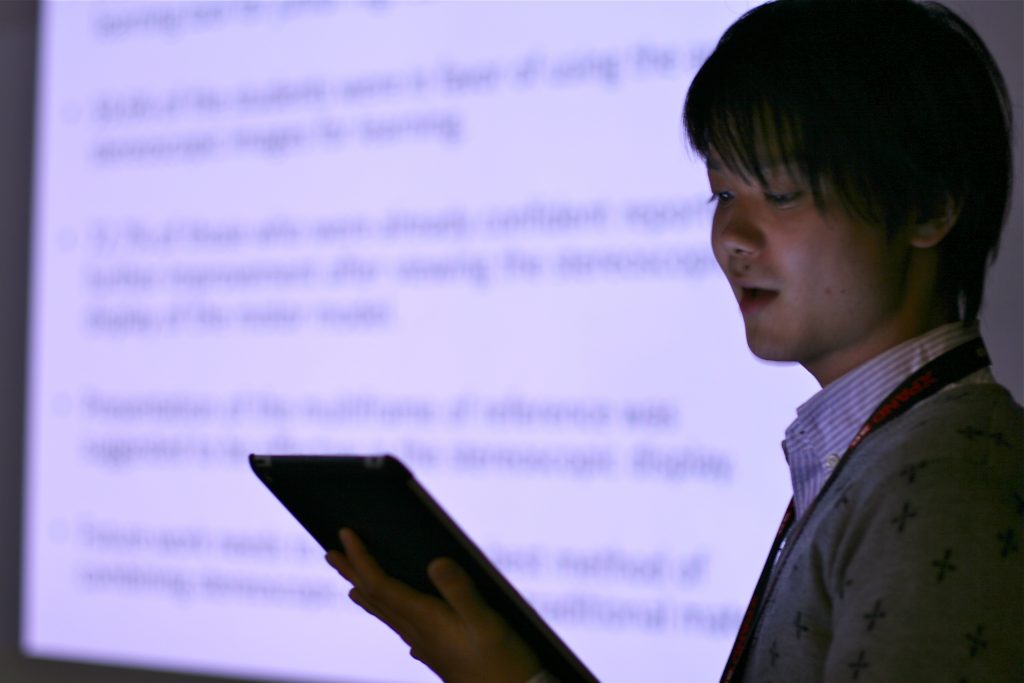 Science - activities 2021
interested by this topic?