Learn more about THIS TRACK
The TECH & INDUSTRY track will give you up-to-date news about the use of XR in the industry. This track will feature thematic conferences, as well as demos in the Exhibition area.
Interested in becoming a sponsor of this track, please contact us.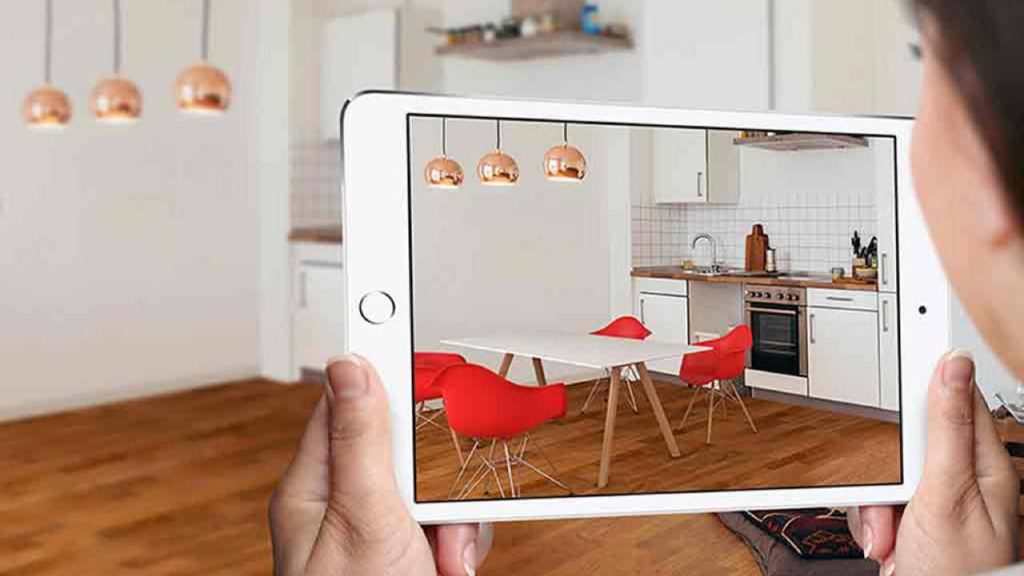 tech & industry - activities 2021
interested by this track?