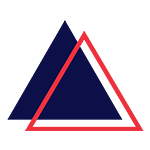 Learn more about this track
This track will explore how new eXtended Reality technologies may help the audience (re)discover the history behind our cities and their cultural heritage. How to increase the cost-effectiveness and visibility of heritage tourism?  A new generation of heritage experiences is now emerging.
These new experiences are more immersive, edutaining, participatory, connected and sometimes even multi-sensory. These new cultural activities, inspired by the world of leisure, entertainment, technology and gaming allow visitors to become active participants in a new time and space journey.
You will discover the genesis of their strategy, the specific new narratives to be built, but also the challenges they faced during the realization, production and implementation of these innovative experiences.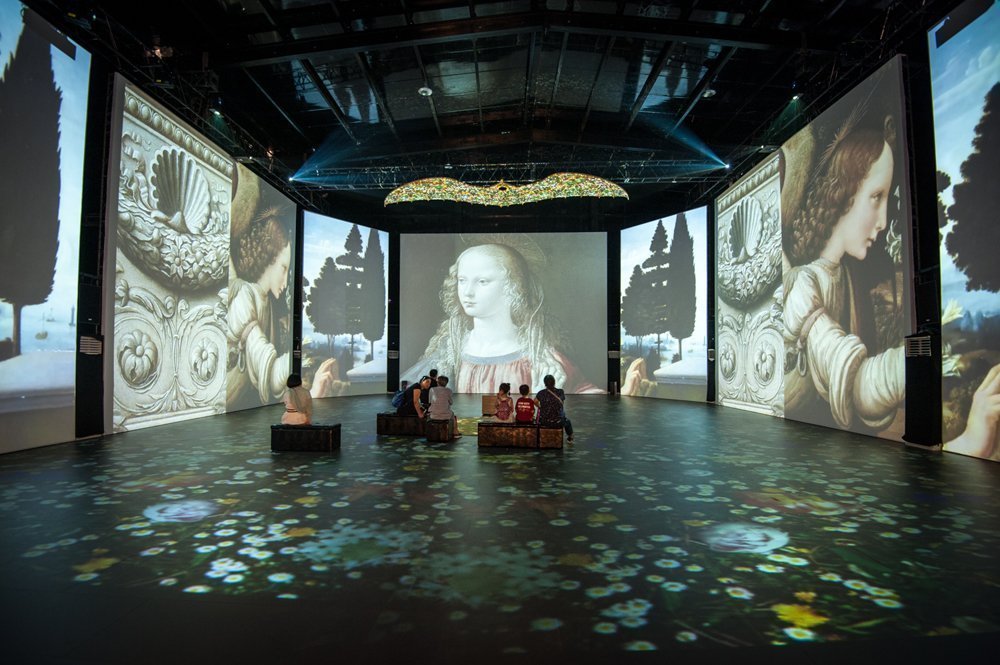 Add your name and share your expertise in the conferences and round tables organized in this track. Be visible in the Culture Village of booths, participate in the networking sessions between creators/providers and cultural stakeholders, and participate in the pitching session of phygital projects.
Opportunities from 5.000,00 € to 30.000,00 €
SEE SPONSORING DECK
cULTURE & HERITAGE - activities 2021
interested by this track?